Synopsis
We created an unofficial title design for our favorite tv show, Mr. Robot.
We wanted to visualize the central conflict of the series in an abstract, but beautiful way. Our goal was to create the right atmosphere to deep dive into the series afterward.
Mr. Robot follows the life of a traumatized hacker, who is fighting with his team against the top one percent of the world, which are controlling it in the shadows.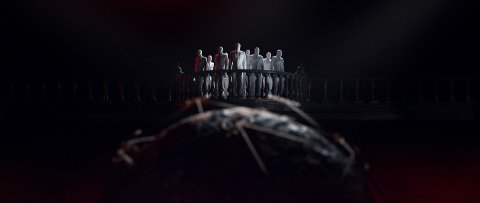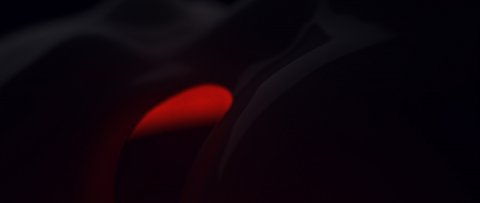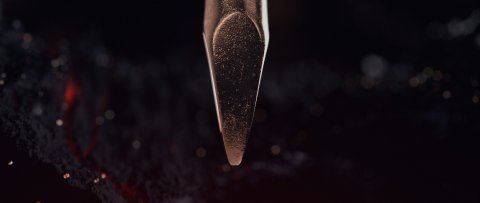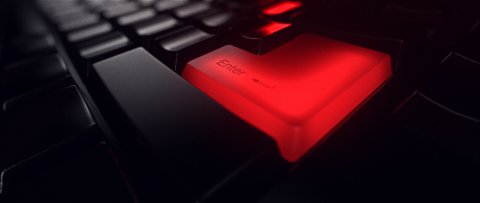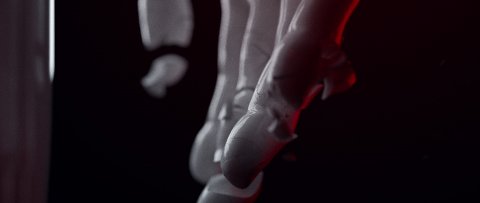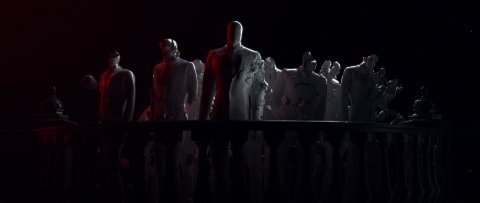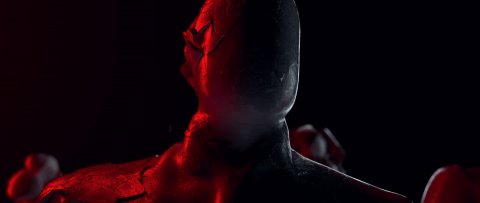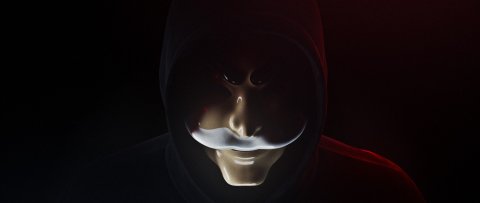 Credits
Production

MMP / Danny.film

Visuals

Danny.film, Jakob Saretz, Marco Bergstein

Music & Sounddesign

Staub Audio

FX Artist

Simon Fiedler

Photogrammetry

Kai Engelke